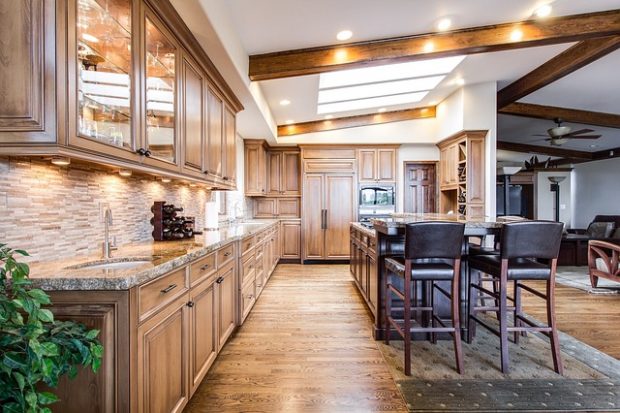 The kitchen is the heart of the home. Updated flooring can make all the difference in this important space. Whether you're trying to create a better flow between rooms, lighten a dark kitchen, or simply ready for a new look – changing the kitchen floor doesn't have to be a hard decision. Houzz.com is a great place to see thousands of ideas for home decor and renovation.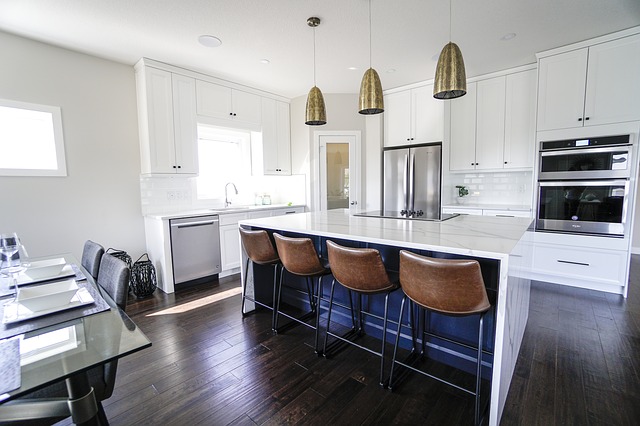 Whether you're choosing between a variety of tiles or hardwood, there's plenty of inspiration along the way.
If you are thinking about selling your home and are considering making improvements prior to listing, give us a call. Using our years of real estate experience, we will help you prioritize your home improvements, resulting in you getting top dollar for your home.
Read the Original Article Here: 7 Kitchen Flooring Materials to Boost Your Cooking Comfort (8 photos)