What can we say?  We love coffee! It's hard to beat the feeling of settling in at a warm & cozy coffee shop.  Tucking yourself away to sip your favorite coffee and enjoying the quite. Whether you're passing through, settling in to get some work done, or maybe burying your nose in a new must read – the local coffee shops are getting it right.  We want to share with you some of our favorite Licking County, Ohio coffee spots. Have a favorite that we missed?  We'd love to know about it in the comments below.
Coffee Houses in Licking County, Ohio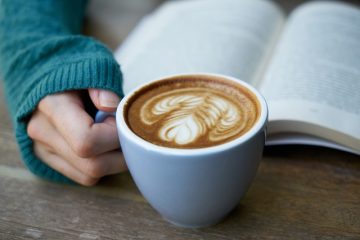 This isn't meant to be a comprehensive list of coffee shops.  Just a sneak peak into some of the places we've found to be hidden treasures in our backyards.  So grab your keys and head on out to these local must-try coffee houses.  We hope to see you there!
Looking to buy or sell your next home? Call or Email us to connect. Phone: (740)587-0141 Email: [email protected]