We love a great farmers market! Strolling through the local vendors for fresh fruit, meat, flowers, and soaps is a sure way to start your Saturday morning off right. The great thing about Licking County is that there are several markets to choose from, and even options throughout the entire year (not just the warm summer months). Farmers Markets offer a great option for supporting neighbors, eating fresh, and enjoying a sense of community. Are there reasons you have a favorite local market? Share your thoughts and feedback below.
Local Farmers Markets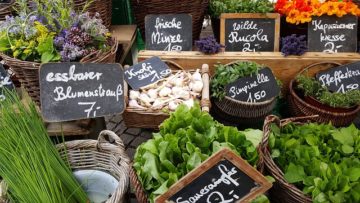 N. Main Street & Broadway, May – October
Thanksgiving Market
Saturday before Thanksgiving at N. Main Street & Broadway
Granville Tuesday Farmers Market
Ross' Granville Market, June – September
Granville Winter Farmers Market
Granville Elementary School, November – February
Bigelow Park on the Square, June – September
Veteran's Green, Rt. 310 and Front Street, June – Labor Day
36 East Canal Street, Tuesdays (May – September) & Fridays (May – October)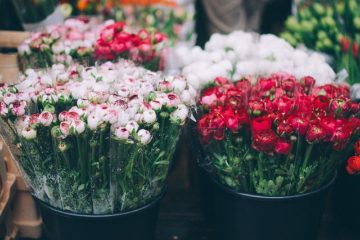 Explore Licking County has a Licking Eats blog post with additional information. We hope to see you out and about!
Looking to buy or sell your next home? Call or Email us to connect. Phone: (740)587-0141 Email: [email protected]