We're always keeping an eye on housing trends to see what renovations bring the most return on your investment when it's time to sell. We also like to know what upgrades or specific items buyers are looking for that could help your home sell faster. The National Association of REALTORS® has their report out about features that might reduce the amount of time your house spends on the market.
At the top of the list? Hardwood floors. At nearly every price point these are highly valued. What other elements catch a buyer's eye?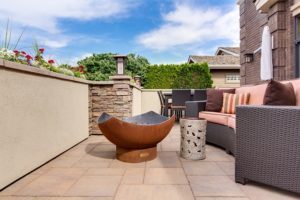 • Smart-home features (smart thermostats, refrigerators, and locking systems)
• Finished basements
• Patios
• Walk-in closets
• Granite countertops
• Eat-in kitchens
• And – especially for younger buyers – front porches are making a comeback!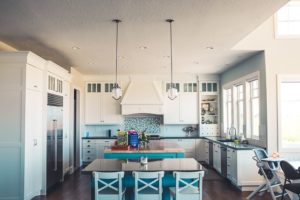 Before you take on the expense of any major renovations you should talk to a realtor. Every market is different and experienced realtors will know what is selling in your area and whether your home even needs the upgrades.
If you are thinking about buying or selling, give us a call at 740-587-0141 or email us at [email protected] Ask us whatever questions you might have. We are happy to answer them!
Source: "15 Features that Help Listings Sell Faster," realtor.com® (Dec. 18, 2017)